Science Provision at Mellis Primary School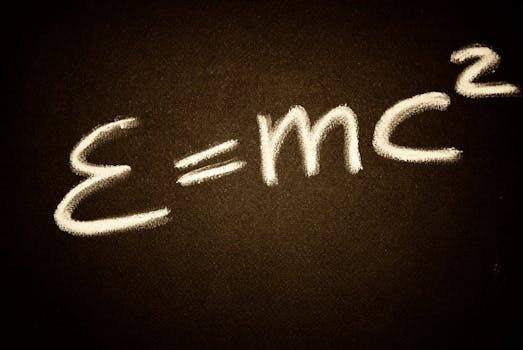 Our long term plan and subject development plan
Visitors
We have been lucky enough to have had a parent come in to lead a forensic Science session!
The Year 6 experimented with finger printing, calculating the height of the victim based on some blood splattering evidence and used their CSI detective skills to work out the culprits height from their shoe size.
An Introduction...
Welcome to the Mellis Primary School Science page.
Science is a popular subject at Mellis Primary School and we see it a vital part of the curriculum. Therefore it continues to be taught as one of our core subjects. All classes allocate a two hour lesson for Science each week to ensure full coverage of the topic they are doing. This also gives the opportunity to organise practical, investigative sessions which do take more time. The children show a real enthusiasm towards their Science learning and as well as planning and carrying out their own experiments, they are encouraged to record these in a Scientific way.
Throughout both key stages we assess the children's progress in Science half termly at the end of each topic. In Year 6 we give the children a test paper which covers all the curriculum content studied.
Every year we take part in British Science week where we dedicate a whole day or more towards the chosen theme. Last year we explored changing materials and this coming March we will be having a 'virtual reality' space experience!
Science club
Year 2 and 3 children had the opportunity to take part in a Science club. We enjoyed lots of experiments and even found a newt in our school pond!